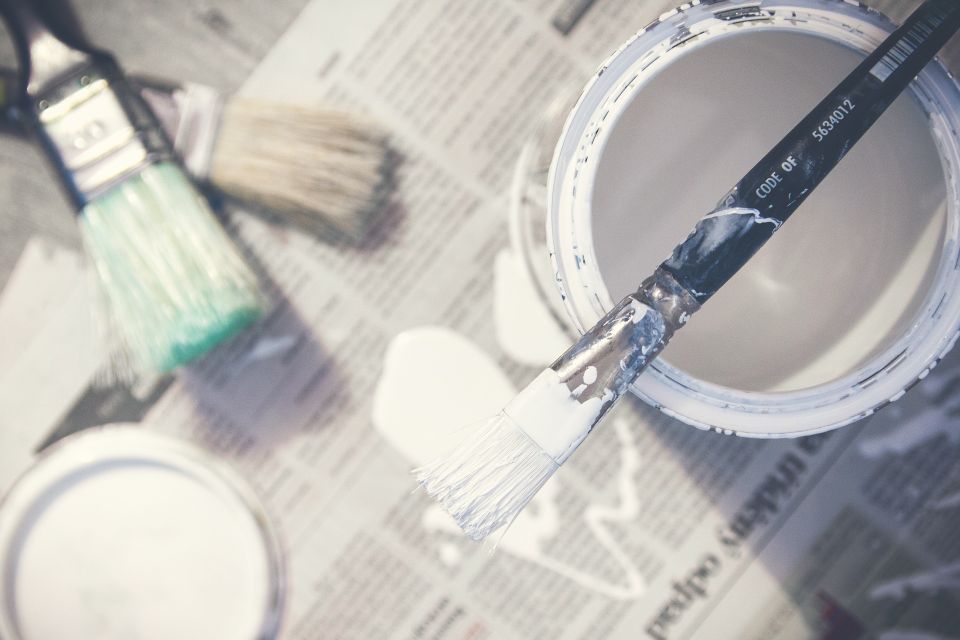 PAINTING


──
A periodic touchup of paint makes your home look clean, inside or out. Add a splash of color or stay with classic eggshell -- the choice is always yours. Daniel Construction ensures your painting project turns out exactly the way you envisioned!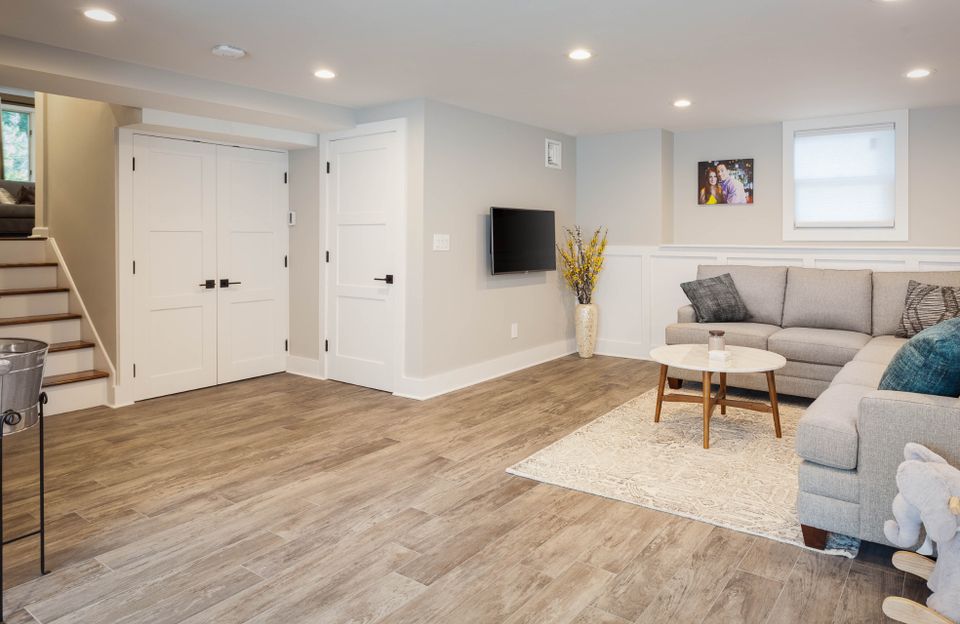 WOOD FLOORS


──
New flooring makes an incredible difference in any building and instantly spruces up the entire home or office. Whether you need new wooden flooring in a single room or a whole-house makeover, Daniel Construction has the tools and expertise to do it right!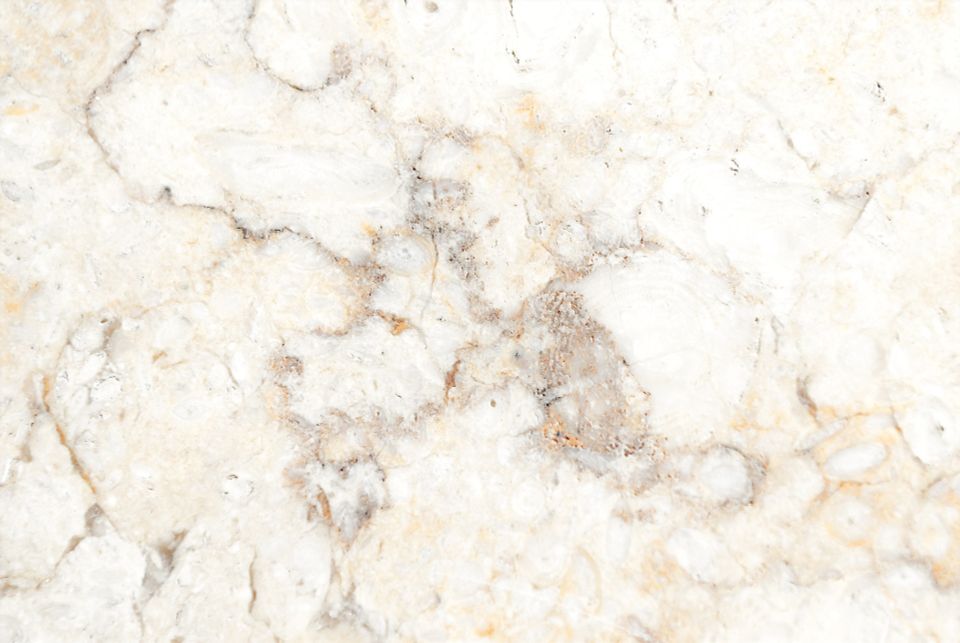 GRANITE


──
Timeless and classy, granite countertops boast of elegance and style. Available in a large variety of colors and marbling patterns. Trust Daniel Construction for precise installation!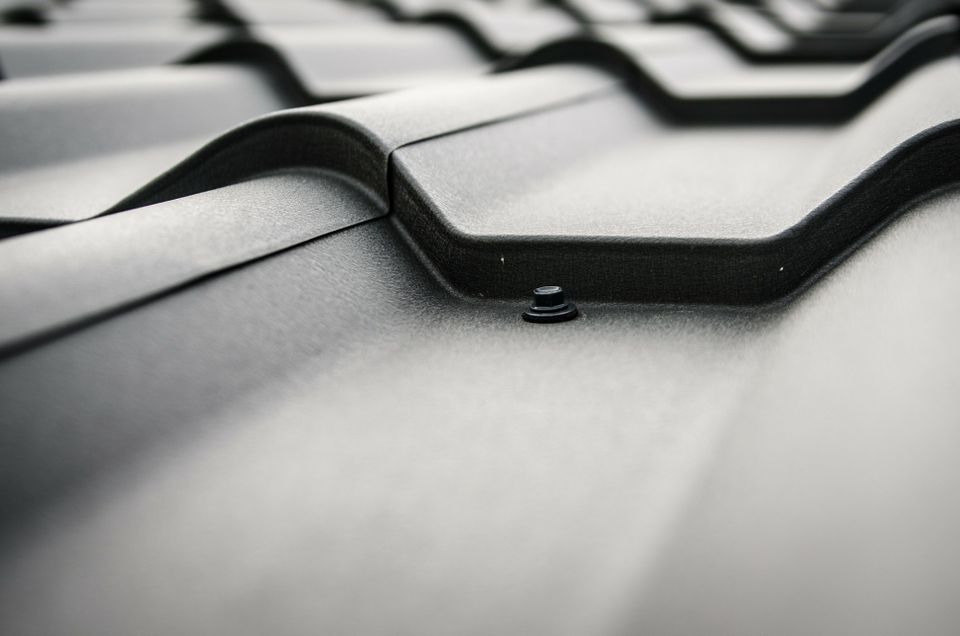 ROOFING


──
A new roof delivers benefits for the occupants of a home or office in many ways. There will be no more leaks that damage ceilings, appliances and flooring, for one. A new roof also helps conserve energy. And finally, a new roof that is untarnished and perfectly arranged simply raises curb appeal.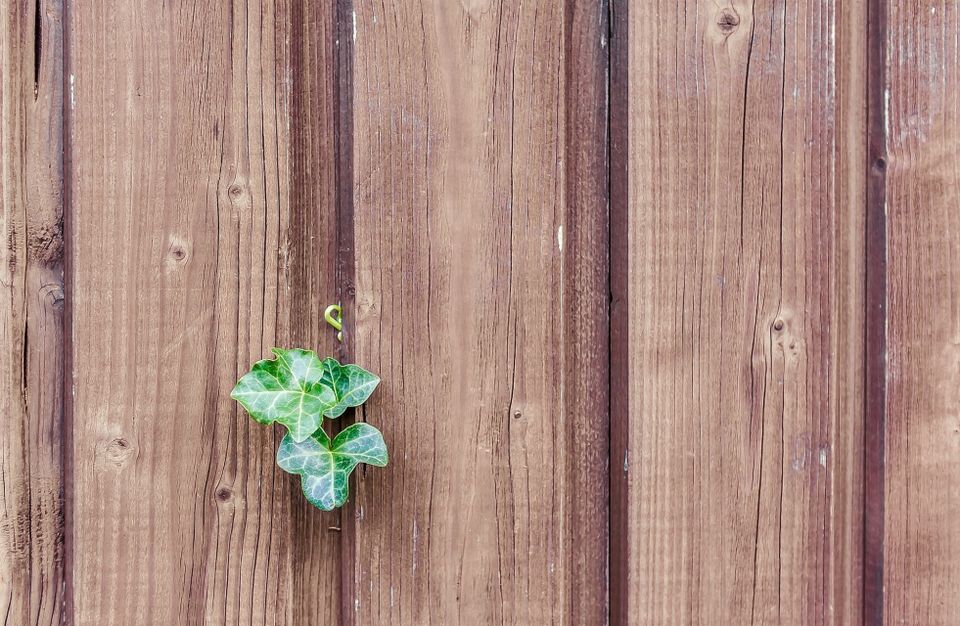 WOODEN FENCING


──
Daniel Construction is here to help with all your fence repair and installation needs. Enjoy the security and curb appeal of a new wooden fence in no time!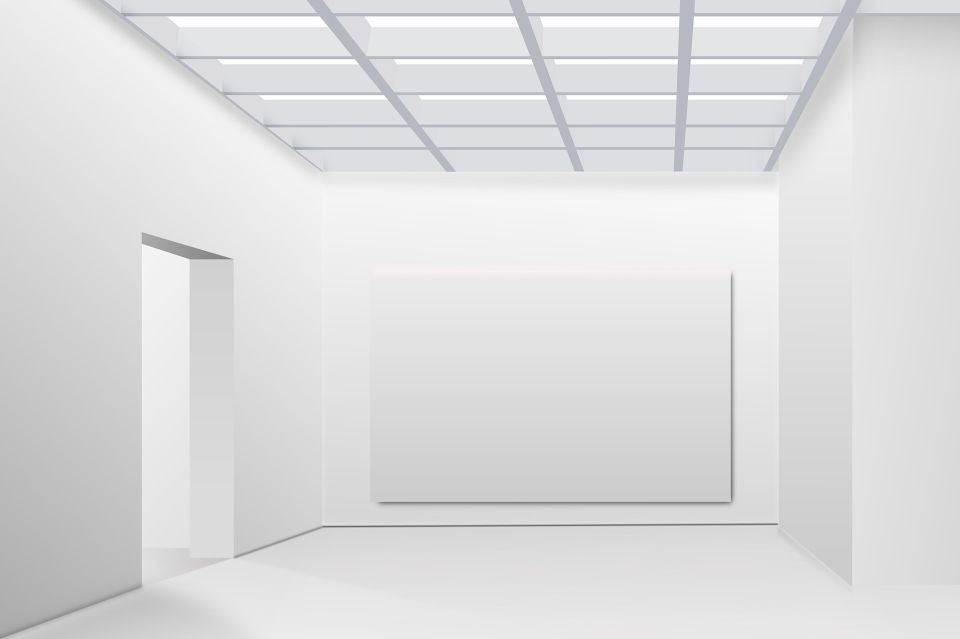 DRYWALL


──
Maybe the kids got a little rowdy and a foot went through the wall. Or maybe you want to separate a large room into two. Perhaps you're interested in a room addition. Daniel Construction can do it all, reliably and affordably!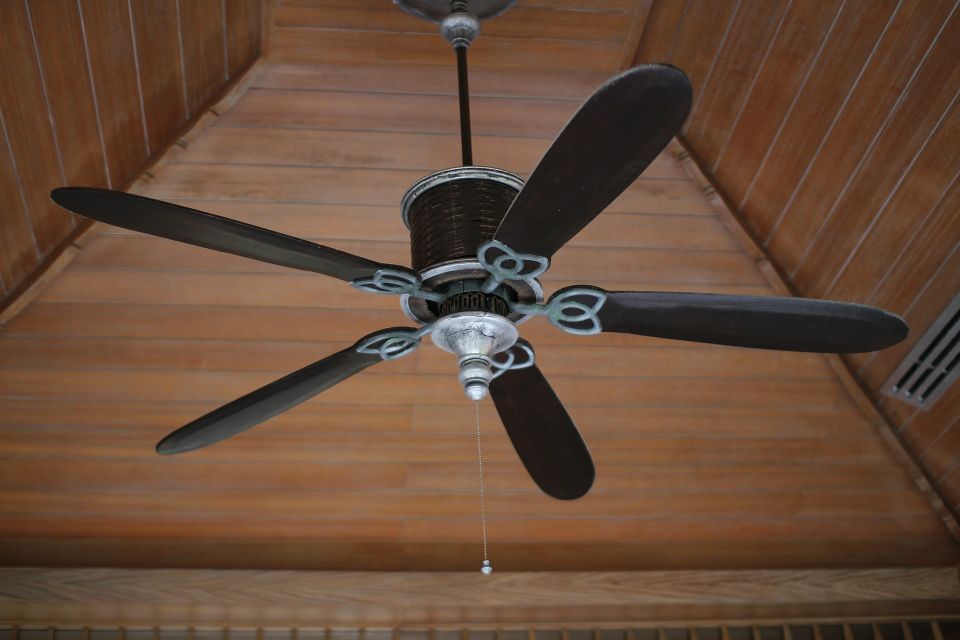 FIXTURES


──
Whether you need to hang a television or ceiling fan, a chandelier or a high-ceiling light bulb -- Daniel Construction is here to help! Don't risk dabbling with electrical wires or tall ladders on your own. Call in the experts!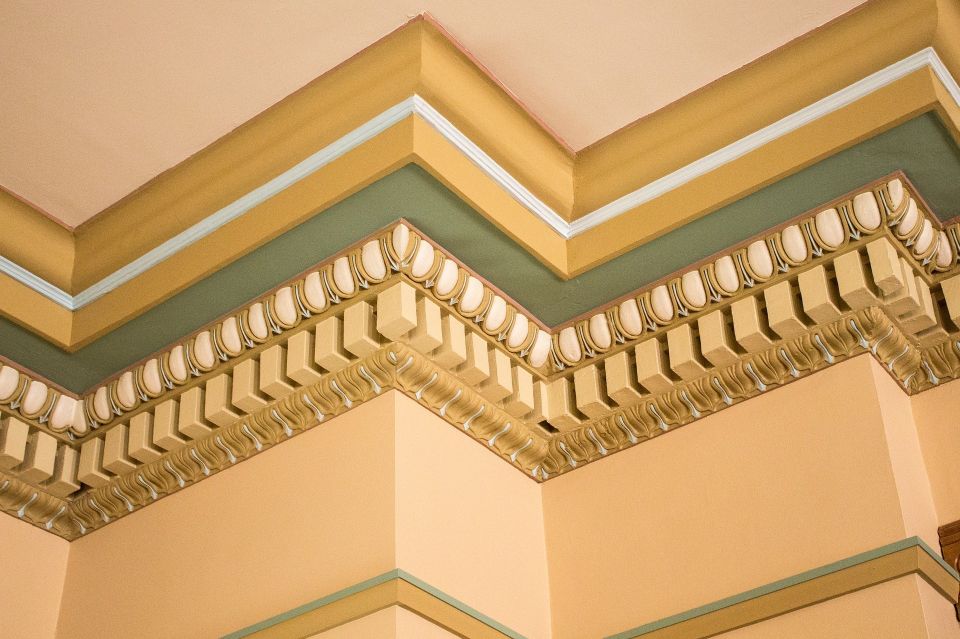 CROWN MOLDING


──
Crown molding lends a flair of elegance and class to every home and business. We expertly install (and paint) the crown molding of your choice, so go ahead and indulge in a little luxury!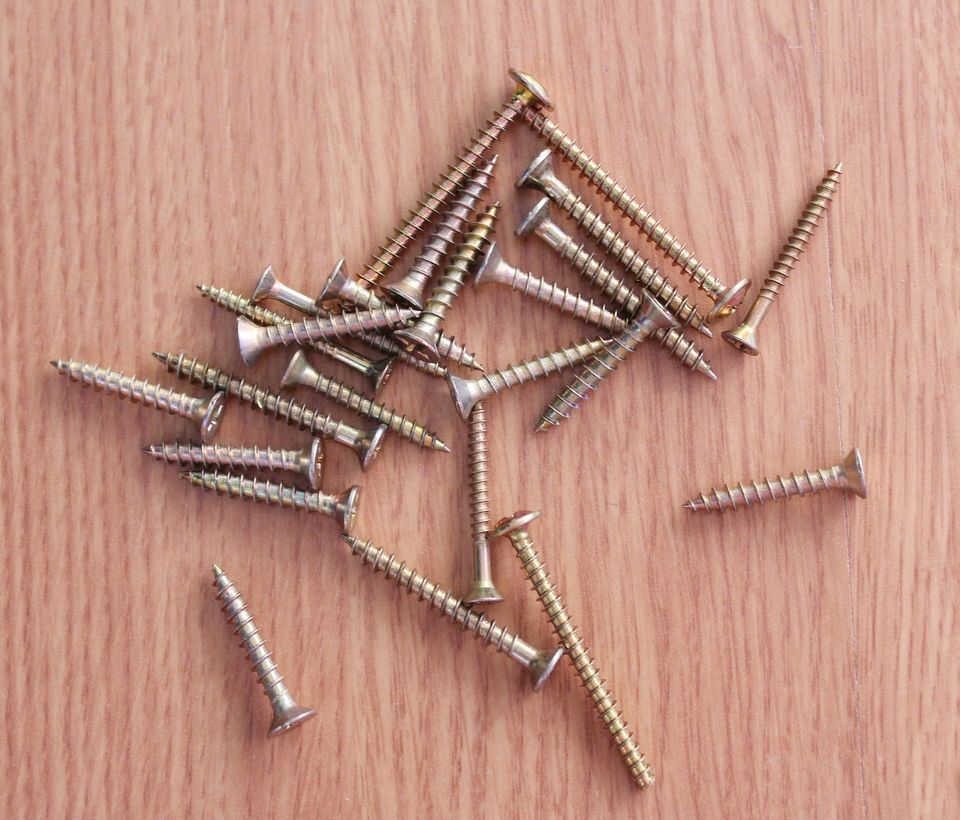 WOOD REPAIR


──
From broken banisters to wobbly steps, loose beams or pillars on your gazebo or board replacements, the handy woodworkers at Daniel Construction have a solution for every problem.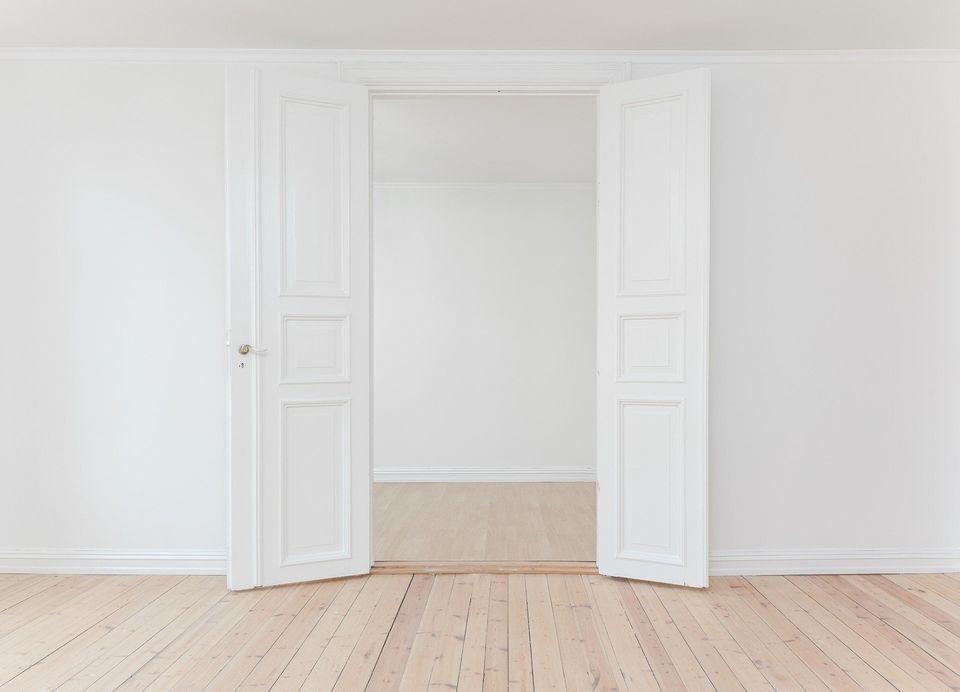 DOOR HANGING


──
Maybe you want to get in on the barn door trend, or maybe you just have an annoying closet door that left its tracks. Perhaps you want a new entry or it's time to replace outdated interior doors. Call Daniel Construction and ask about our expert door hanging services!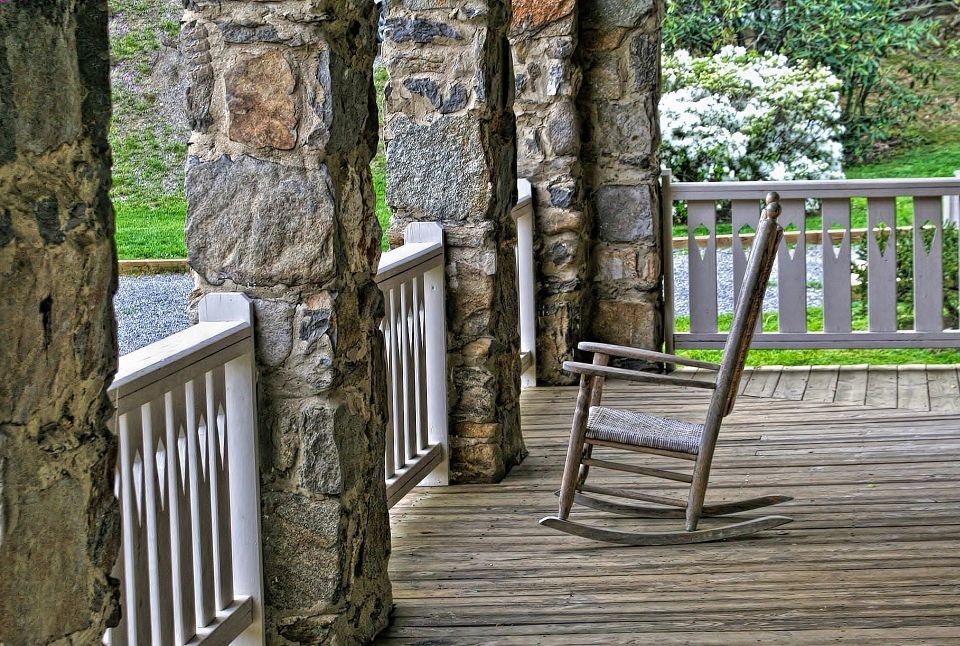 PORCHES


──
An inviting porch gives any home or office building the southern charm and traditional feel Houstonians hold dear. Make your front porch a favorite hangout to chat with neighbors, or use your back porch as a place of relaxation or action hotspot. The choice is yours, and the options are endless. Call Daniel Construction today!
READY TO START YOUR PROJECT?
Contact us to request a free estimate.